Dynamite Fish Gutz Feeding Trigger Liquid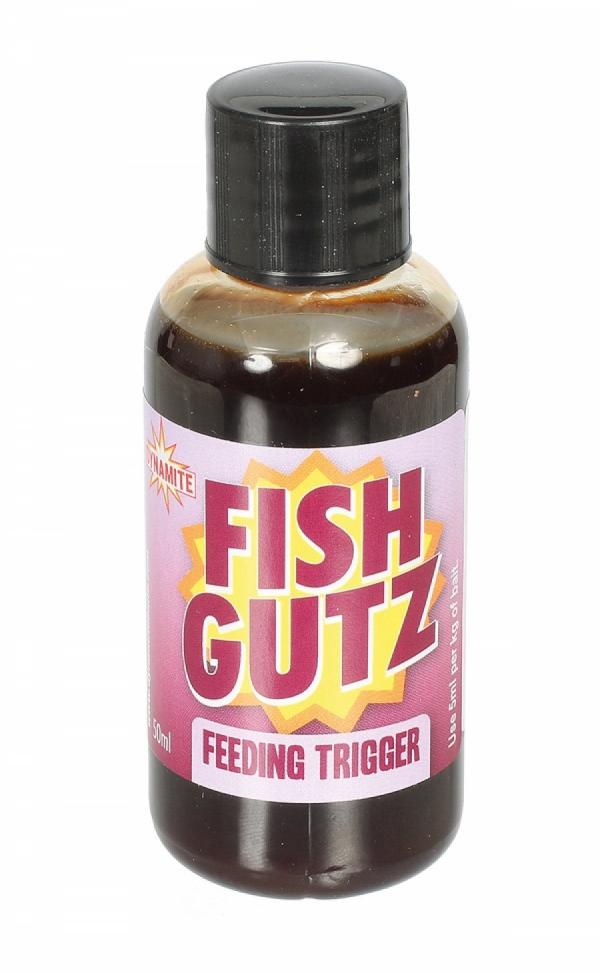 £3.99
The Tackle Box's Lee Jackson says: Recently reintroduced by Dynamite due to popular demand, Fish Gutz is perhaps one of the most effective feeding triggers on the market and has a totally unique aroma. It's a super-potent and ultra-concentrated formula that triggers a strong feeding response from carp and most other coarse fish and stimulates them to feed. It's best used diluted in a bait dip/soak in a boilie mix at a rate of 5ml per kilo, or used in conjunction with other attractors that are used with groundbaits, stick mixes and so on.
FOR MORE DETAILS GO TO WWW.TACKLEBOX.CO.UK
THE TACKLE BOX'S LEE JACKSON SAYS: A great addition to any carp angler's bait armoury.