Berkley Connect Cb2000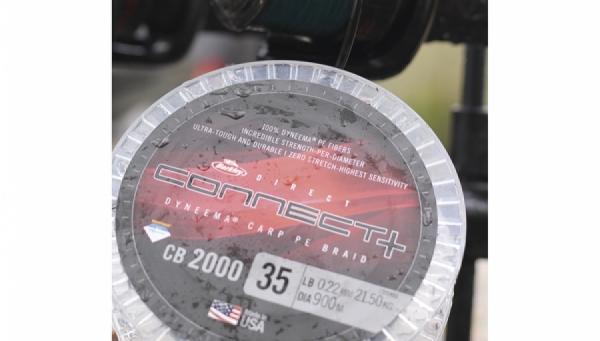 Okay, so I know the majority of you may not experienced fishing with a braided main line and may be looking at the price tag with open eyes and a dropped jaw, but let me tell you working out to around £30 a spool it will be one of the wisest moves you have ever made. Utilising 100% Dyneema PF FIbres, the CB2000 has absolutely zero stretch making it the ultimate line to lead around and of course play fish on. It is true that it can be a very knee trembling experience the first time you play a carp, but as you feel every twist and turn and hear the sing of the braid in the wind you will be hard pushed to find a more electric and exciting means of playing a carp. I have been using the 30lb breaking strain variant and with a minimal line diameter of just 0.22mm it casts great and it isn't half bad at sinking under a tight line either. The fine diameter helps it to cut through crosswinds when casting and keeps you in touch with your lead all the way until it comes to settle.
DAN MURRELL's VERDICT "One of the best braids i have ever used, and one you should check out!"
FIRST IMPRESSIONS 10/10 VALUE FOR MONEY 9/10
£89.99

FOR MORE DETAILS GO TO WWW.BERKLEY-FISHING.CO.UK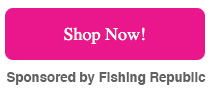 Like what you see?

Or buy a single issue