Vass Rainwear 700 'nova' Heavy Duty Pvc Chest Wader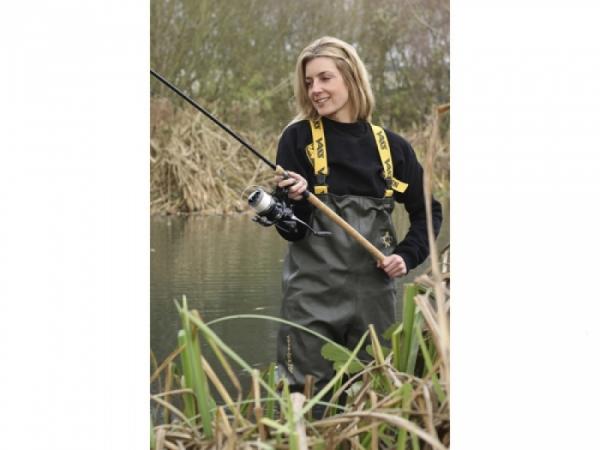 After taking up carp fishing around a year ago, I was quick to notice everyone in the office had waders. It was only going out on several features and being out on the bank with some of the TC team that I realised what a valuable piece of kit they truly were. I was fortunate enough when this pair of waders made its way in to the office and I was quick to stake my claim to see just how beneficial they really would be.
I have used these around a dozen times now when I have been out on the bank, and I have been nothing but impressed. Even in the last month getting into icy water I have felt protected and warm enough to place my rigs and have a lead around in what would have been an impossible swim to target. They have now become an essential item that go with me every time I am either fishing or on a feature as they open up a whole other side to carp fishing I would have been missing out on. Whether I am taking water shots, feeding some marginal areas or bringing in a flotation sling I think I would be lost with out them. Complete with an internal pocket, it is easy to keep a handful of bait or some PVA nuggets to hand should I need any extra when in the water. They fit very well, something which as a woman I am more inclined to worry about than male anglers, and I have even had a few reports that I don't look bad in them either, which is always nice to hear.
Katie Griffiths' VERDICT "well fitted and a valuable addition to my tackle selection"
PERFORMANCE 9/10 VALUE FOR MONEY 9/10
£78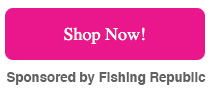 Like what you see?

Or buy a single issue