Rob Hughes Gets In The Carp Spirit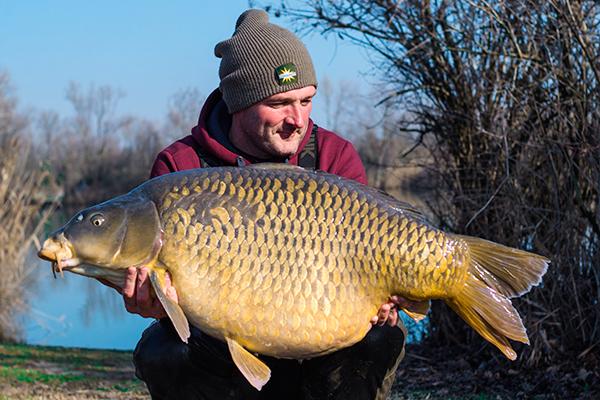 The well-known fishing TV presenter, Carp Team England manager and angling celebrity Rob Hughes has joined the Carp Spirit team alongside Ian Russell, adding his 27 years' experience of the angling industry experience to the brand. Rob has a wealth of product knowledge to offer anglers innovative and high-quality Carp Spirit products.
Already a high-profile Dynamite angler, Rob says his decision to join its sister brand was an easy one: "I felt it was time to start something fresh and I was really impressed with Carp Spirit's vast array of products and ambition to become a major player in the carping world.
"I am really looking forward to helping shape the future of Carp Spirit and working with a passionate team in an exciting time for the brand." Dynamite and Carp Spirit's Daryl Hodges added: "With his experience and passion for the sport and knowledge of the industry, Rob will help us bring some great content and great products to carpers! "With Rob and Ian working together, Carp Spirit will be one to watch this year."
Total Carp is looking forward to seeing the first fruits of this union… watch this space!