Never mind the football, here's an international for you!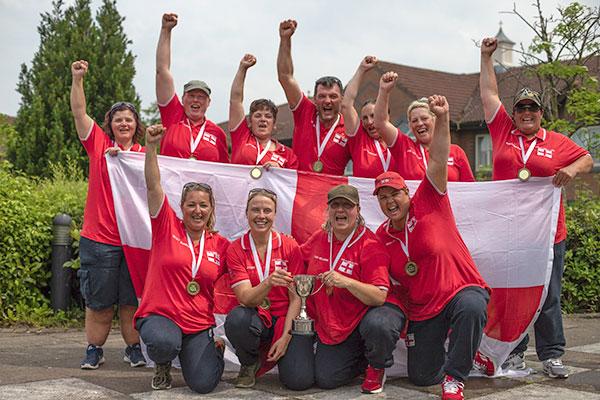 AIR Group Carp Team England's ladies will be in Wales this weekend to compete in the Anglo Welsh Cup at Lamby Lakes in Cardiff, which sees the event taking place for the first time since 2018.
The match is from July 2nd to 4th and is being filmed for BT Sport's On The Bank and will be on air later in the year with full coverage of the event. It will also be reported through the Carp Team England Facebook page.
The competition is expected to be close – England are a strong team and have already won the Anglo Welsh Cup three times but Wales have the home advantage.
Team England Ladies are supported by the AIR GROUP, who have helped fund the team over the past few years.