Nash Slap Head Bobbin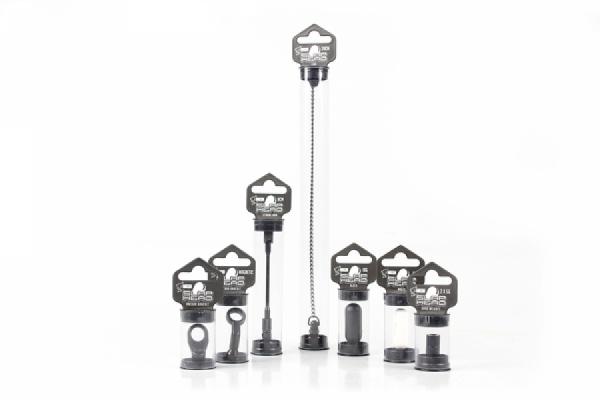 £ Various
Bite indication should be at the forefront of any angler's fishing. The Nash Slap Head bobbins are designed to suit most angling situations, whether it's fishing at range or close margin work. Using an enclosed ball bearing, magnet and spring mechanism, the Slap Heads keep your main line securely in place.
The heads are available in an Old Skool White or Cult Black with five isotope colours available and weights ranging from 6g to 40g. Combine these with the smart black anodised stainless Linx Chains or black stainless Strong Arms to cover almost every scenario.
Due to Slap Heads having no external fixings, this makes them extremely practical for the angler on the move.
So what's available:
Link
Strong Arm
Drag Weights
White/Black Slap Head
Anchor Bracket
Anchor Bracket (Magnetic)
FOR MORE DETAILS GO TO
HYPERLINK "http://WWW.NASHTACKLE.COM" WWW.NASHTACKLE.COM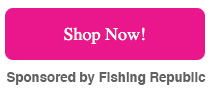 Like what you see?

Or buy a single issue