Making History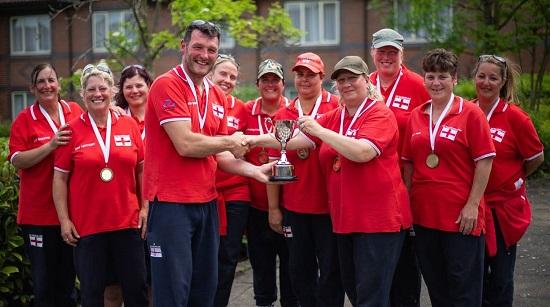 Women's competitive carp fishing is growing and will now have its own world championship, and the Angling Trust's bid to host the inaugural event was approved at a recent annual meeting of FIPS, the international governing body of sport fishing.
Carp Team England manager Rob Hughes said: "This is a significant step forward for women's competition and I'm over the moon that we have won the honour of hosting the inaugural event." This is the first coarse fishing World Championships to have been held on English soil since Bob Nudd won gold at Holme Pierrepont in 1994.
Bev Clifford, manageress of the ladies team added: "We're really pleased that FIPS have recognised the importance of ladies carp angling as an international sport. We are also really looking forward to competing and we will be doing our utmost to win historic gold on home ground."
The dates and venue will be announced in the new year while teams from as far afield as Russia, America and South Africa have already expressed an interest, and discussions are being held with TV companies to broadcast the event.