DHP Is Hiring!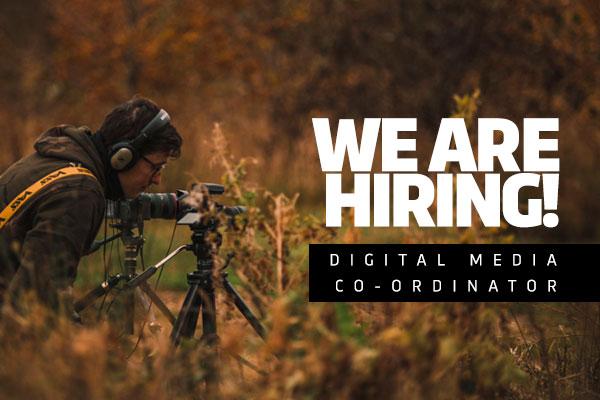 David Hall Publishing has long been a key publisher within the angling media, producing some of the biggest selling angling publications, including the current consumer titles Total Carp and Match Fishing.
While these titles form the core of the brand, the increase in digital media provides additional avenues for growth. We are therefore looking for a digital media co-ordinator to help drive growth within this sector, primarily through digital content creation and population of our social media, YouTube and websites.
We are looking for a talented individual who has a good understanding of carp and match fishing, and is comfortable working with social media and websites. The candidate will also be required to create articles and videos to a high quality in line with the twp titles' respective styles, therefore we are looking for someone creative, with photography, videography and video editing skills.
Working across the two titles, the candidate will need to be capable of autonomous working as part of a wider team, being flexible and able to find where their time is best required to achieve group goals. This role will be highly varied and carried out in a range of locations including home working, office based work and working on location during shoots.
KEY RESPONSIBILITIES
You will be required to:
• Regularly populate social media channels
• Regularly populate websites
• Create and edit video content
• Provide editorial support
REQUIRED ATTRIBUTES
• Working knowledge of MS Office tools
• Proficiency in photography and videography
• Working knowledge of video editing programs (Final Cut/Premiere Pro)
• Excellent writing and communication skills
• Excellent organisation and time management skills
• Understanding of social media and its trends
• Motivated and capable of autonomous working
In the first instance applicants should send their CV and a covering letter to Total Carp's editor Matt Townend via the email: [email protected]
Please include DIGITAL MEDIA CO-ORDINATOR in the email subject to ensure we see your application.
Good Luck!