Copy Of Shop At Dhp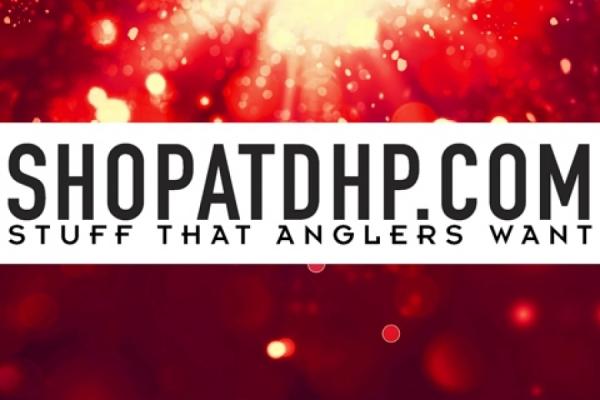 New angling related gift shop now live.
A new online angling gift shop has been launched by the publishers of Total Carp magazine, David Hall Publishing.
The store, which can be found at www.shopatdhp.com, sells everything from hip flasks to books, DVDs, pictures, mugs, head torches and jewellery! In short, it's a one stop shop for anyone looking for angling related gifts.

Shoppers have the choice of being able to browse all gifts, or just those relevant to a specific discipline – whether that be sea fishing, coarse fishing or game fishing or specific budget.
The man behind the shop is DHP's Operations Director, Roger Mortimer. He explained: "We believe that the secret to our success in the magazine market stems from employing anglers who can write, not writers who fish a bit! We strongly believe that this policy has given our magazines the edge, bringing all the right information and the latest knowledge to our readers.
Now that thinking is being applied to shopatdhp.com.

In partnership with our editorial teams, we select gifts that anglers will want to receive and make them available at the right price."
To browse the products on offer, or place an order, visit the store on the link below: