Copy Of Pallatrax Open Weekend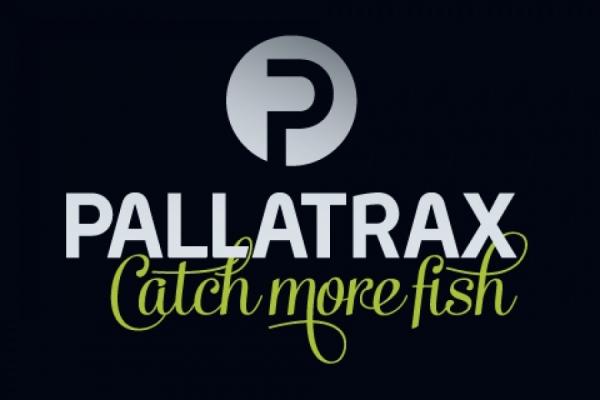 BROADLANDS LAKES, this coming weekend: 23rd & 24th August, 10am - 4pm
Not to be missed: a fantastic opportunity to find out why we really do catch so many specimen carp, and other species, so consistently - using our unique and innovative baits, tactics, naturals and the devastating Stonze System. What so many don't want us to reveal!
Come along to our open days: have a go with our tried and tested methods, watch incredible demonstrations, speak to members of the team, ask questions, win prizes and get your hands on our quality fish-catching baits and tackle that will change your angling forever.
No spin, no gimmick or contrived drivel – just the truth, the whole truth and nothing but the truth!
So if you've not yet planned your bank holiday weekend, why not come along to BROADLANDS LAKES, Hill Street, Calmore, Southampton, Hampshire, SO40 2RX
Tel: 02380 869881
www.broadlands-lake.co.uk