Copy Of Korda Releases New Masterclass Dvd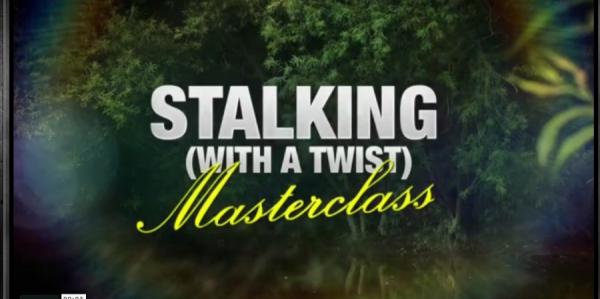 The long-awaited Masterclass DVD from Korda Developments is available to watch on the Korda Website or to simply pick up a copy at the tackle shop.
Full of handy hints to help you catch more fish, the DVD covers lots of fishing methods, such as stalking, floater fishing, boilie fishing and even takes you over to France, where Korda head honcho Danny Fairbrass gets to grips with awesome French commercial venue Gigantica landing some truly huge carp for the cameras. The DVD totals a staggering four hours long and is packed with info on every carp angling discipline you are likely to ever do.
Simply follow the link to the website: www.korda.co.uk/masterclass/ to watch the video chapter by chapter at your leisure.