Copy Of Job Opportunity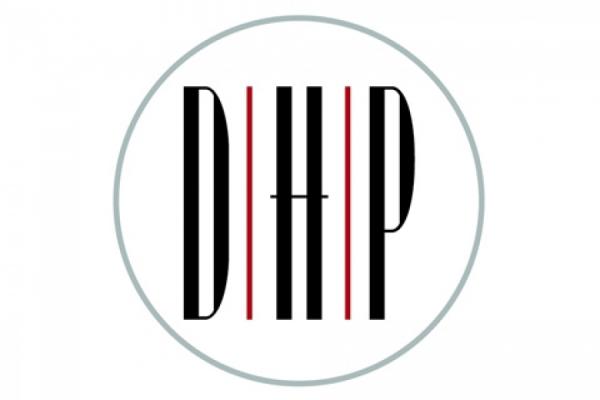 David Hall Publishing (DHP Ltd.) is looking for a web designer/developer to maintain and grow its online presence.
Web designer/developer
Applicants will need to be proficient in HTML, HTML5, WordPress, JavaScript, CSS, InDesign, Photoshop, Illustrator and SEO.
An interest in angling will be necessary.
Based in Daventry, Northamptonshire, DHP operates more than a dozen websites covering all aspects of the business.
The successful candidate will be responsible for all sites and ongoing strategy for web and mobile, including monetising the projects.
Salary band is £20-£27K, depending on experience.
For an application form e-mail Jemma Funnell:
[email protected]
Closing date for all applications:
June 30th, 2014