Copy Of Colin Gray's On A Roll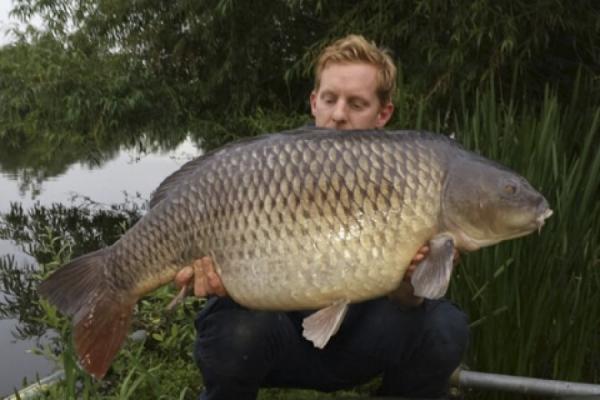 Solar team ember Colin Gray seemingly can't put a foot wrong on his current target water Darenth Big Lake.


Squeezing overnight sessions in between a hectic work schedule, Colin has caught on each of his past three consecutive sessions, with the biggest carp being a 35lb 8oz common landed on a Solar Pineapple and N-Butyric Acid pop-up presented over a bed of Club Mix boilies. The second fish, a 20lb-plus common and his third, a lovely mirror of 31lb 8oz, also fell to the same tactics.

Colin hopes his form will continue through his upcoming BCAC semi finals and the Eric's Angling Carp Championship semi-finals, both of which he will be competing in over the coming weeks.