Copy Of Birds Tackle Launch Interactive App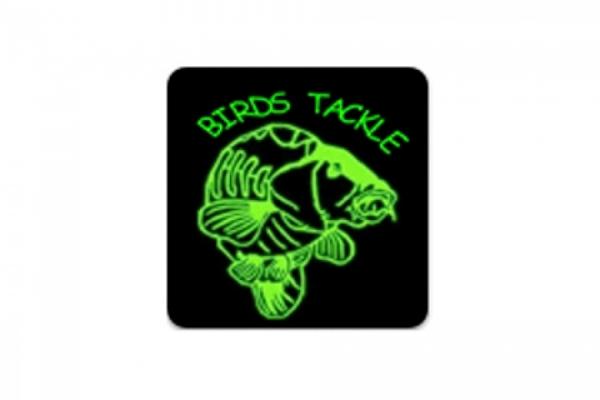 Birds Tackle, the Ipswich-based tackle and gun megastore, has launched a new interactive app to make shopping for tackle easier.
Not only that, but anglers can even watch video clips for hints, tips and tackle reviews, plus they can view photo galleries from other anglers, as well as upload their own catch pictures. There are even competitions with tackle prizes to be won and links to Facebook and Twitter.
To see more, and to download the app, click here.