Copy Of Bcas 2014 'better Than Ever'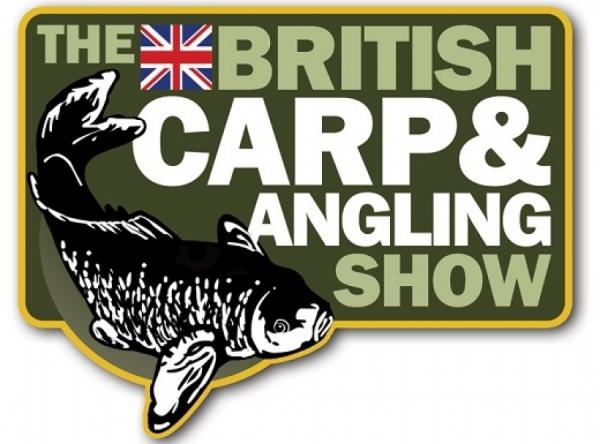 120+ exhibitors at Norfolk show.
Over 120 stands have confirmed their attendance at the British Carp Angling Show. Taking place at the Norkfolk Showground on the weekend of the 18th and 19th January next year, organisers are expecting to see more people attend this year than ever before.
The show premiered in January 2012 and blew the minds of many exhibitors who were thrilled with the busy and lively atmosphere, where visitor numbers reached an estimated 9,000 over the 2-day show. Last year, figures fell slightly due to the date having to be changed because of inclement weather, but the show was still haield as a great success by all who attended.
This year, the enormous 50,000 square foot heated emporium will house over 120 angling related stands varying from fishing tackle, bait, equipment, apparel and accessories all at great low show prices; as well as demonstrations, magazine subscription offers, freebies and a host of big celebrity names.
All the best highlights from the previous show will remain the same; the presence of star names will again be warmly welcomed, and several book signings are set to take place.
Guests are encouraged to lose their bearings as they explore the maze of fishing and angling stands, each one buzzing with energy and excitement. Whether it's watching boilie-making demos, picking up a bargain, or telling your own stories from the riverbank in the bar – the weekend has all the right ingredients for a blinding weekend dedicated to all types of fishing!
Exhibitors include:
Angling Direct
Angling Technics
Bait Zone
Bass-Online
Bates, Peter - Author of 'Carpin On'
Big Carp magazine
Bounty Hunter Publications
Buteux, Bob - Author
Carp Alley
Carp Fishing Trips
Carp Zone
Carp4U
Catmaster Tours
Crafty Catcher
Eclipse Baits
EZ Feeda
Fish-On
FishHere - Fishing UK
Fishing Glasses UK
Freebird Publishing
Hooked on Baits
Hutchy's - The Original Bait Co.
I Carp
I-TalkTackle
Keith Williams
Kemsdale
Martin, Paul - Author
Mainline Baits
Medusa Feeders
Munch Baits
Nash
Pike Anglers Club
Pursuit Baits
RAE Outdoor Wear
Redwood Tackle
Rig Marole
Rob Maylin
Shilham Boilie Rollers
Sky Lake Fisheries
Soldiers off the Street Charity
Sporting Wholesale Ltd
Stoney & Friends
Strike Master Tackle
Taska Tackle
Vale Royal Angling Centre
Wisbech Anglers
Tickets
Adults £10
Children (5-15) £5
Under 5s FREE
Tickets are reduced when pre-booked online at
www.britishcarpshow.co.uk