Tf Gear Dave Lane Mag Runner Alarms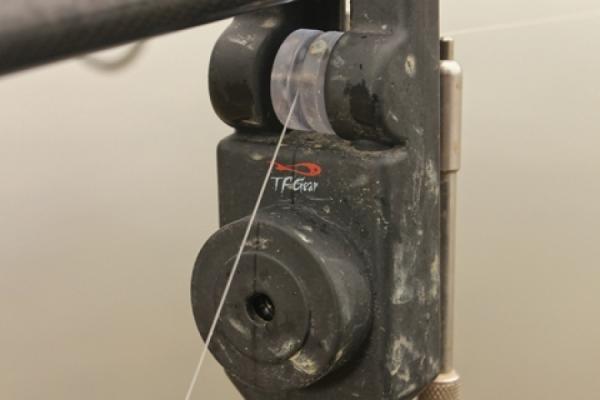 I have been using the TF Gear Dave Lane Mag Runner alarms for a little over three months and it's so far so good. The set comprises three alarms and a receiver unit and what fantastic value for money it is.
I like simplicity when it comes to alarms because simplicity works and there's not a lot that can go wrong. Each alarm has an on/off switch; bright, luminous roller wheel and a switch to link up with the receiver. That's it, what could be easier?
The handset receiver is a chunky, durable design that has an excellent range. The nature of my fishing has seen these alarms in a multitude of harsh scenarios but they keep going strong. The presentation set is exceptional value for money and well worth a look.
Verdict:
One of the best budget alarms on the market.
RRP:
£89.99
Website:
www.totalfishinggear.co.uk