Tf Gear Airflow Bivvy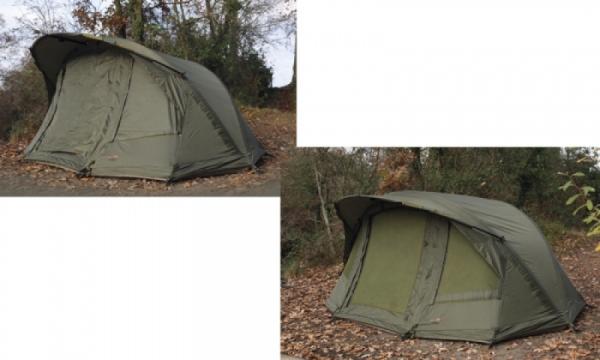 So you thought bivvies were all pretty much the same. I'm guessing a pole, material, a few pegs and your away – well think again.
The Airflow uses quick-inflate 'air poles' that have replaced traditional heavy metal poles for a quicker set-up and unique design.
Supplied with a quick-action pump, the rigid and puncture-resistant tubes are inflated within minutes to form a resilient shelter that on testing proved to be at least as stable as any conventional pram-hood bivvy.
Complete with both mesh and solid infill panels at the front and an external peak fitted with attached Velcro rod holders, there are plenty of the much-used features we have come to expect on standard shelters. What's more, the man himself, Mr Dave Lane, has tested it.
There are one-man and two-man variants available. The one-man weighs in at 11kg measuring 290 centimetres wide, 260 centimetres deep and 143 centimetres high and just 75 x 38 centimetres when packed down. With a built-in heavy-duty groundsheet this is a completely protective package constructed from 100 per cent waterproof nylon with a hydrostatic head rating of 8,000mm.
The two-man obviously offers the same level of waterproofing, just in a larger product. This time weighing in at 14kg and measuring 335 centimetres wide, 305 centimetres deep and 153 centimetres high, the Airflow can be packed down to a rather minute 80 x 43 centimetres for ease of transport and storage.
Yes this is going to take a bit of an open mind and a few looks to get your head around, but with one on its way into the office for a thorough test, as I pen this piece, we are certainly keen to get it out and shoot some video footage of us putting it through its paces just to show you how it fares under the constant rigours of modern-day carp fishing.
DANIEL MURRELL's VERDICT "An interesting design that i cannot wait to try out!" FIRST IMPRESSIONS 8/10 VALUE FOR MONEY 8/10
£279.99 to £449.99

FOR MORE DETAILS GO TO 
WWW.TOTALFISHINGGEAR.CO.UK
one man bivvy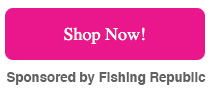 two man bivvy