SPEERO | Alcor Boots (Video)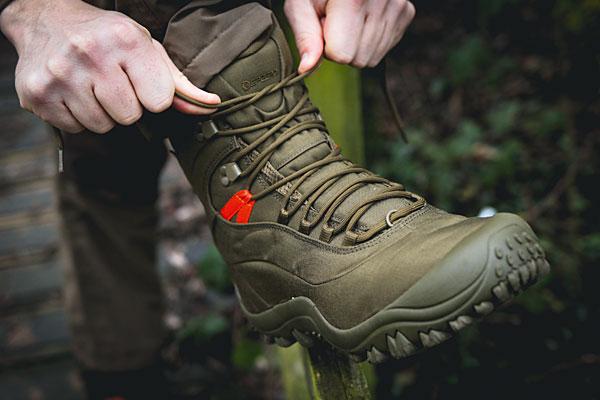 Despite it being common knowledge that we lose plenty of heat from our head, feet are as equally as important and these ankle high boots are very effective in cold weather conditions.
Available in sizes from UK 6 all the way up to size 12 the Alcor Boots utilise a multi directional grip on the rubber outer sole, providing stability on any ground type. A waterproof breathable membrane keeps the feet dry in wet conditions and on the inside of the boot is a moisture wick lining to prevent excessive sweating. To help prevent ankles from twisting an internal nylon stabiliser shank has been installed.
RRP: £85.00
WEBSITE: www.speero.co.uk
To find out more about the Alcor Boots, watch the video below.