Greys Prodigy Gt5 50 Rods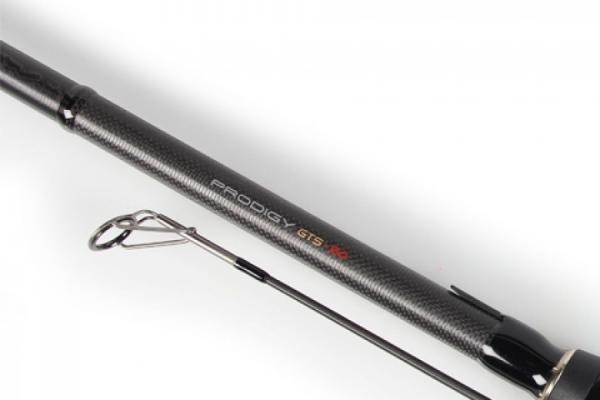 Slim, high-modulus blanks, DPS Carbon Hybrid reel seat and Ultralite SiC guides add up to make this a high-performing rod, without the top-end price tag.
They look great and perform exceptionally in all test curves. The '50' model features a 50mm butt ring and is available in multiple lengths and test curves.
Greys Prodigy Gt5-50 Rods

RRP: £190 to £230
for more information
go to: www.greysfishing.com