Edward Custom Alarms Mk1 Compact Receiver Pouch & Ecu Lanyard, Ecu Mini Alarm Pouch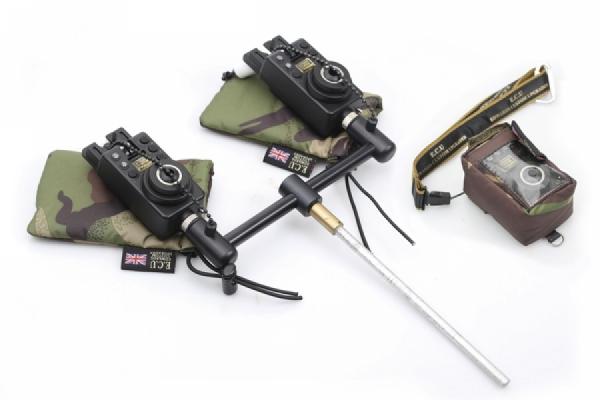 As anglers, we spend so much money on our electronic bite indication setups, shouldn't we invest in looking after them? These are the perfect items to keep your alarms and receiver protected from the strenuous rigours of carp angling. Utilising a British DPM pattern on a hard-wearing, waterproof padded material, these are a universal fit comfortably housing other popular alarms, such as Nevilles and Delkim TXis. Offering superior value for money, you should be buying a set soon!
£9.99 & £14.99
FOR MORE DETAILS GO TO WWW.EDWARDS-CUSTOM-UPGRADES.COM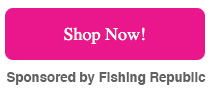 Like what you see?

Or buy a single issue