Avid Carp Ascent Brolly System Mk2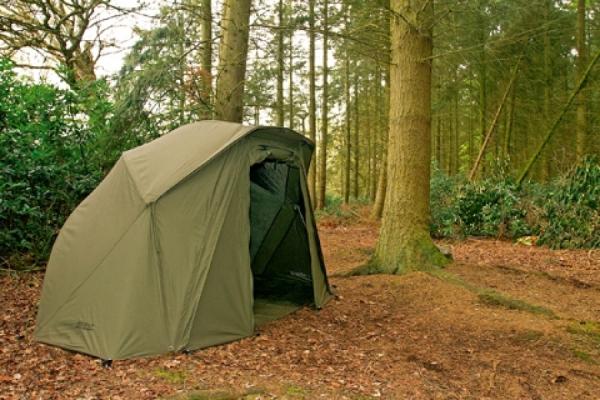 Following the success of the Ascent brolly, the team at Avid strived to make it even better for this season and we believe it has succeeded.
One of the most beneficial improvements has to be the inner skin. Already fitted to the system, it eliminates condensation and that dreaded drip that is common on umbrellas across the board. Another benefit is the layer of cool air that forms in the summer months, resulting in a much cooler shelter.
As you would expect, the system has been constructed from the incredibly hard-wearing DuraStop material, complete with two Velcro rod straps and a UV+50 protection coating, ensuring the material remains as strong and super-reliable for years to come.
Space is very much a necessity for today's carp angler and with this in mind the centre hub and pole have been reduced, creating more head room, allowing the user's bedchair to be pushed further back, allowing the internal space to be used much more efficiently.
Supplied with two front door options – the full-mesh infill panel and conventional door system complete with PVC panel – this shelter can be tailored to each angler's needs for use throughout the season. Complete with storm poles, stability rods, heavy-duty groundsheet and pegs, it is ready to go straight out off the bag, just the way it should be. If you're a brolly angler or perhaps thinking about converting, then this is the system to look at first. The humble brolly just got better.
RRP:
£319.99
FOR MORE DETAILS GO TO:
www.avidcarp.com