Aqua Products Heritage 60in Brolly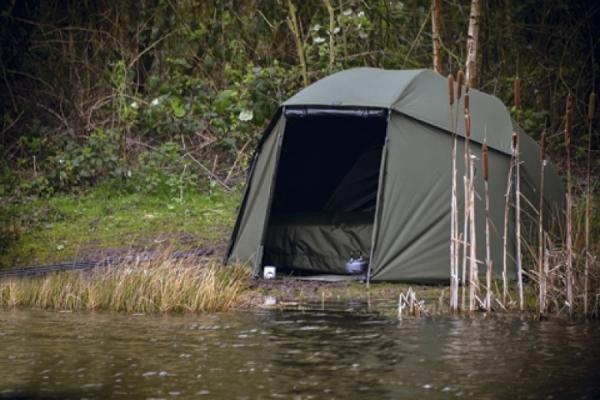 Few companies boast the heritage for superbly made, top-end and respected carp gear than Aqua Products, and with that came the range of Aqua classics made in modern, more hi-tech materials.
This is exactly that, the original Aqua Brolly, with the same dimensions, but Aquatexx fabric.
Anybody who was anybody in days gone by recognised Aqua as being the leading maker of bivvies and brollies, initially hand-constructed by founder Chris Manifold from a tiny workshop in Cheshire. If you were really somebody then you owned one, but the superb quality, UK build and limited production made it difficult to buy them at times.
These days Aqua Products is a different animal, altogether bigger and more corporate, but the principles of the company remain. As well as the modern greats like the Fast N Light and M3, the classic brolly pays tribute to the company's past but in a format that today's carp angler will appreciate.
There are many fans of Aqua, many of whom remain loyal to the brand, and this brolly will be right up their street. Even if you are new to carp fishing, or to Aqua itself, and want a simple brolly (you can upgrade it with an infill and other accessories) but made from the best materials and with the marque of a hugely respected brand, then this is well worth a look. (MC)
£269.99