Tackle Labs Black Ice Washers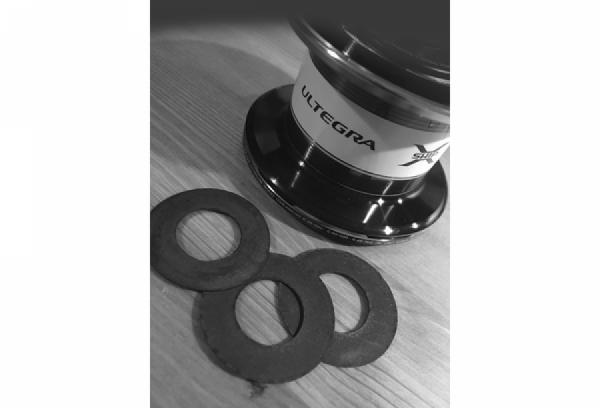 I have never been one to tinker with the mechanics of the kit I use, not beyond a little tightening up or lubrication here and there, but switching to these washers in the spools of my Shimano reels was an absolute revelation (it takes seconds to do, by the way).
Having watched Tony from Future Fishing (it's the sole distributors for these washers) demonstrate them on the shop's video page I was intrigued as to just how much difference they would actually make. It's not difficult to make things look good on a video, so only a try for myself would convince me. However, any suspicions were soon allayed as the simple switching of the washers in the top of the spool of my Ultegra 14000XTDs saw the drag absolutely transformed. It was pretty smooth to begin with but these make it run like silk. I literally could not believe the difference and my first port of call was Future's carp man George, requesting some more for my spare spools as well. The stuff used to make the washers is a closely guarded secret but is described as a self-lubricating, low-friction material that, if anything, gets even better with time. I can't wait to use them again and again and again, such has been the superb impression they have made on me.
MARC COULSON's VERDICT "To do three reels it's the best 30 quid you'll ever spend."
FIRST IMPRESSIONS 10/10 VALUE FOR MONEY 10/10
£9.99 PER SPOOL (THREE WASHERS)

FOR MORE DETAILS GO TO WWW.FUTUREFISHING.CO.UK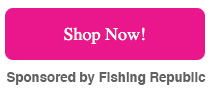 Like what you see?

Or buy a single issue