RIDGEMONKEY | Matte Edition Throwing Stick (Video)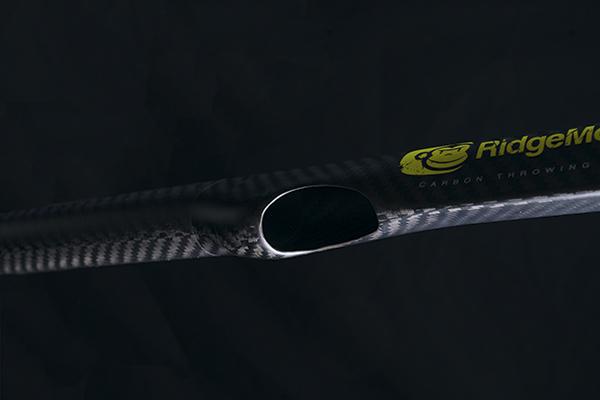 The unrivalled revolutionary teardrop shape of this throwing stick allows it to cut through the air with maximum speed and minimum resistance – putting out both large and minimal amounts of bait come easy using this.
Built from 3k carbon weave and finished in a new matte finish this stick has an outstanding look, while internal noise baffles are a new addition and the low-level front-loading port over the stippled oval grip ensures you can put bait out quickly with minimal effort.
Comes with a protective bung to protect the tip and a carry case for safe transportation. Another level in throwing stick innovation for sure!
RRP: £59.99 to £69.99
WEBSITE: www.ridgemonkey.co.uk
To find out more about the Matte Edition Throwing Stick, watch the video below.