Gemini Tidy Boom D Rigs! (Video)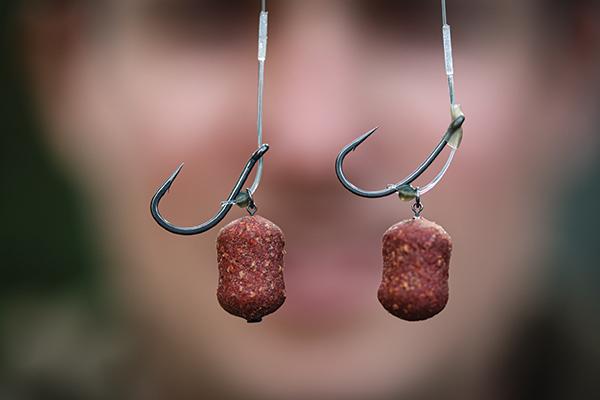 The tidy booms from Gemini Tackle are a must-have for any carp angler's tackle box. The 100 per cent fluorocarbon boom sections are ready to utilise with your favourite rig presentations, incorporating the Gemini unique Fluorocarbon Fused Bond Technology offering tangle free, strong and near invisible properties. With no less than 13 variations within the range, there is everything from Ronnies and 360s to combi rigs and turbo Germans. Now, Gemini launches its latest version, the D rig – a relatively simple concept but one that plays on a super successful and extremely popular big fish presentation, the fluorocarbon D rig.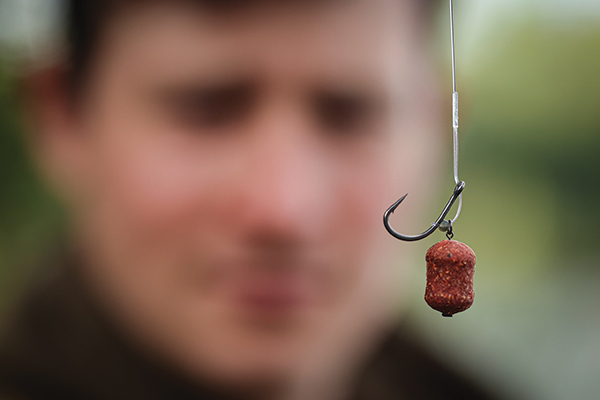 These Tidy Booms for D rigs utilise the multi rig principle, allowing you to create such a D rig in the fluorocarbon while being able to rapidly change your hook. The boom consists of a length of 30lb fluorocarbon with a fused loop at each end, one small loop to connect to your lead arrangement and a larger loop that is for attaching the hook. There are three lengths available (5.5, 7 and 9in) and two sizes of loops (for size 2 and 4, or for size 6).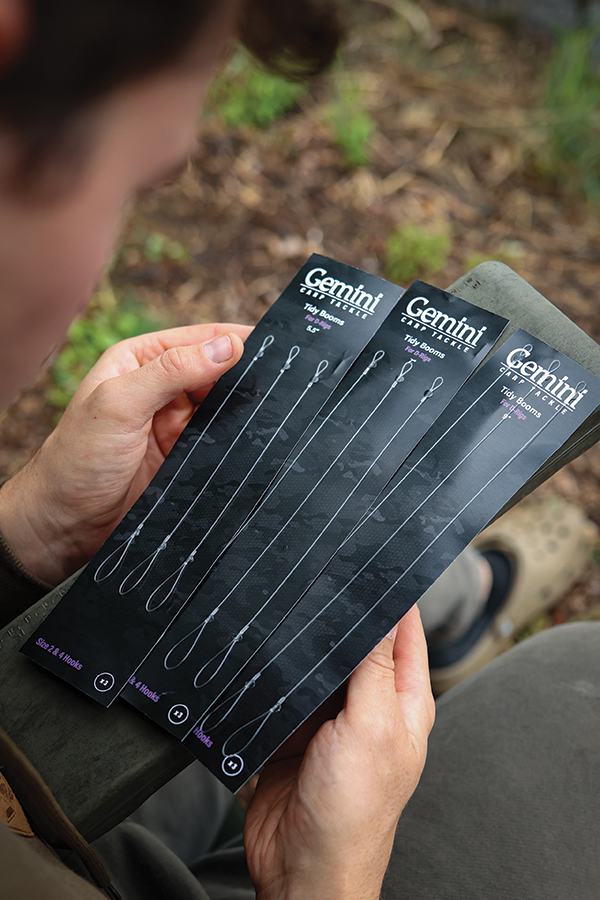 To construct the D rig, you simply need your choice of hook and some form of rig ring to mount the hook bait. Hook choice can vary from a conventional chod style hook with an out-turned eye to keep the rig relatively straight, right through to a curved hook for a really aggressive setup. Simply slide the hook on to the loop, followed by your choice of rig ring for mounting your bait, be it a ring, hook swivel or bait screw. At this point we also like to add a hook bead, which squeezes the two strands of fluorocarbon together, allowing the ring to run freely on the D. It's then simply a case of passing the loop over the hook and pulling down to form the D.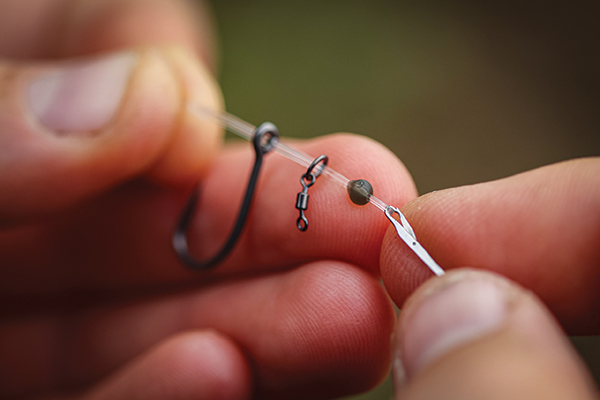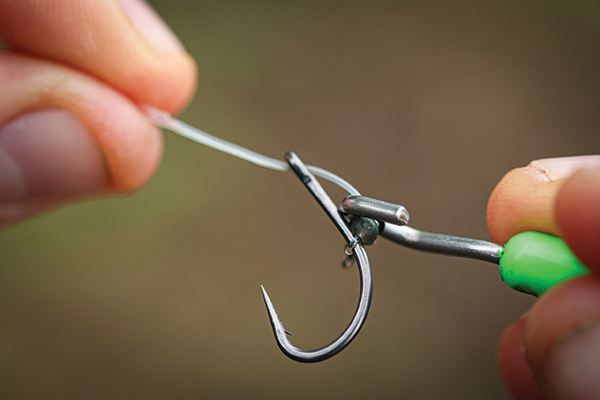 We love the simplicity and ease of these booms and thanks to the multi rig arrangement, changing hooks is super-simple and quick to do. It also means that all of the components in each rig are fully reusable, saving money in the long term!
Having used an array of Gemini tackle products in the past with great success, it's safe to say these will be another welcome addition to the armoury!