Sonik XTractor Pro 5000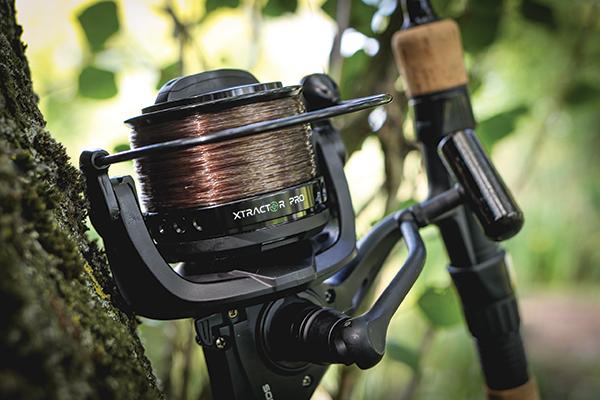 Sonik has become very popular in the last few years and continues to hit the market with new products aimed at all different types of anglers. The reel we have here is part of the Xtractor range, which includes a whole variety of products, from rods, rod pods, rod sleeves and tip protectors, to bivvies, nets and reels. The Xtractor range is aimed towards the low to mid-range angler who can get a full carp fishing setup without breaking the bank. The Xtractor Pro has a sleek looking matt black finish on a graphite body and rotor and offers an increased performance and features. Weighing in at 445g, the graphite body and rotor make it lightweight and comfortable when in hand, a perfectly balanced match for the Xtractor rod range. Being lightweight, you may think it to be weak and flimsy, but that's not the case at all. It feels sturdy and robust enough to handle the biggest of carp.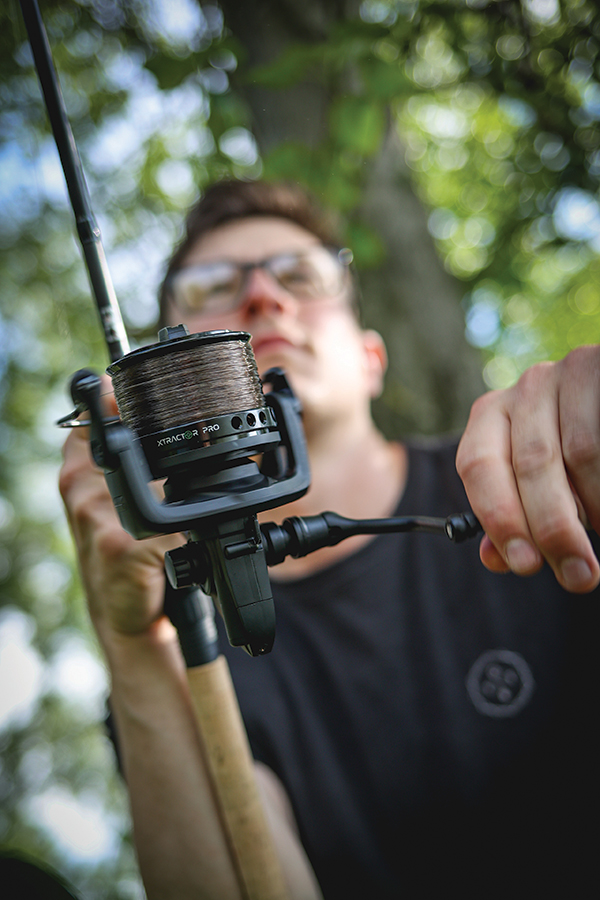 The reel features a wormshaft gear system, which means better line lay on the spool. This will allow you to cast more effectively and accurately. In the chance you need to adjust your line lay, the reel comes with micro adjustment washers, allowing you to perfect it. There is also a floating rotor line guard that sits just below the spool at all times. This helps to prevent any line getting under the spool and causing tangles. The spool itself has twin spring-loaded captive line clips, a handy feature if you are changing between spots at different distances.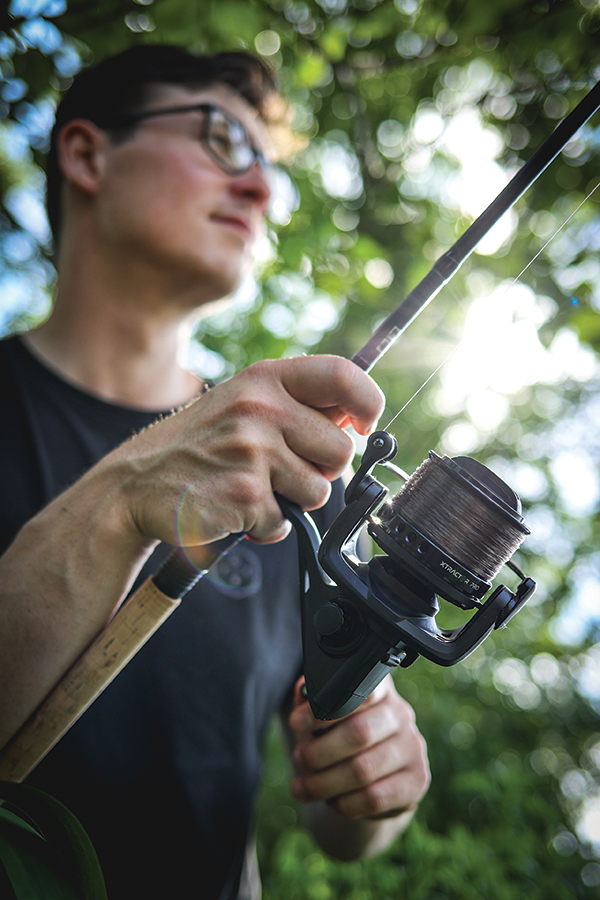 In addition to this, the Xtractor Pro has a quick-torque drag system that allows you to get into contact with the fish straightaway when you get a screaming take, an instant anti-reverse and an oversized twist free line roller. All features that are going to assist you while casting and playing fish. The reel has a 4.7:1 gear ratio and 5+1 ball bearings, and accompanied by the folding handle and stylish wooden grip you'll have plenty of power when reeling fish in from long distances.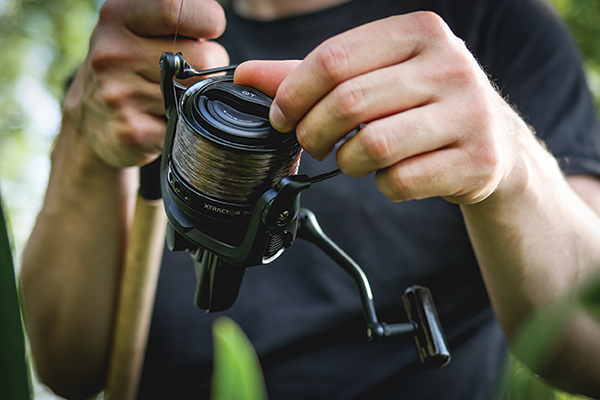 Overall, the Xtractor Pro both looks the part and has some fantastic features that offer high performance. All at an exceptional price point!
SONIK
XTRACTOR PRO 5000
RRP - £49.49 TO £59.99
WWW.SONIKSPORTS.COM