The new lightweight waders from Vass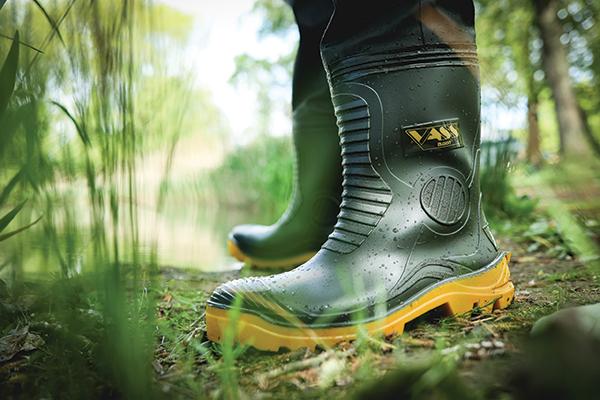 A pair of waders can be essential to the modern angler for a number of reasons, and with Vass being at the forefront of the wader development, it is in no doubt they produce a variety of waders that suit all anglers' needs.
Its newest addition to the range, the Vass-Tex 400, are a lightweight chest wader that supersedes the popular 350 waders. So, what's changed? The waterproofing has been increased to improve reliability further without sacrificing the flexibility and maintaining the lightweight feel.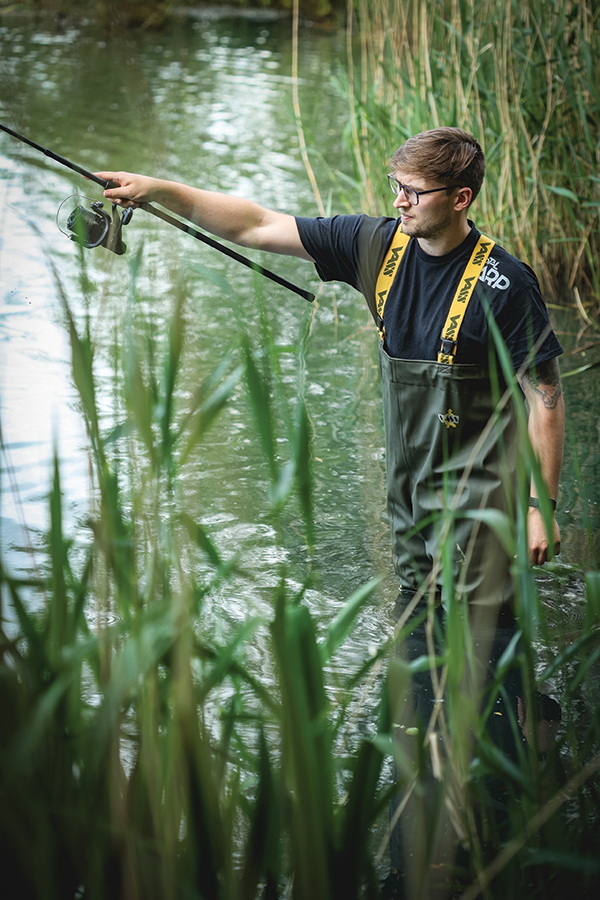 The 400s are also designed for an angler who wants a lighter and more flexible wader. Due to the lighter and more flexible material, this makes them ideal for situations where you're on the move or need to slip into your waders quickly. Let's face it, we've all battled getting into a pair of waders and made a right mess of it.
The upper material of the wader is 40 per cent lighter than its heavy-duty brother, the Vass-Tex 700. Ultimately, this means they aren't as hard wearing as the 700s, but it remains reliable, unrivalled by other lightweight chest waders.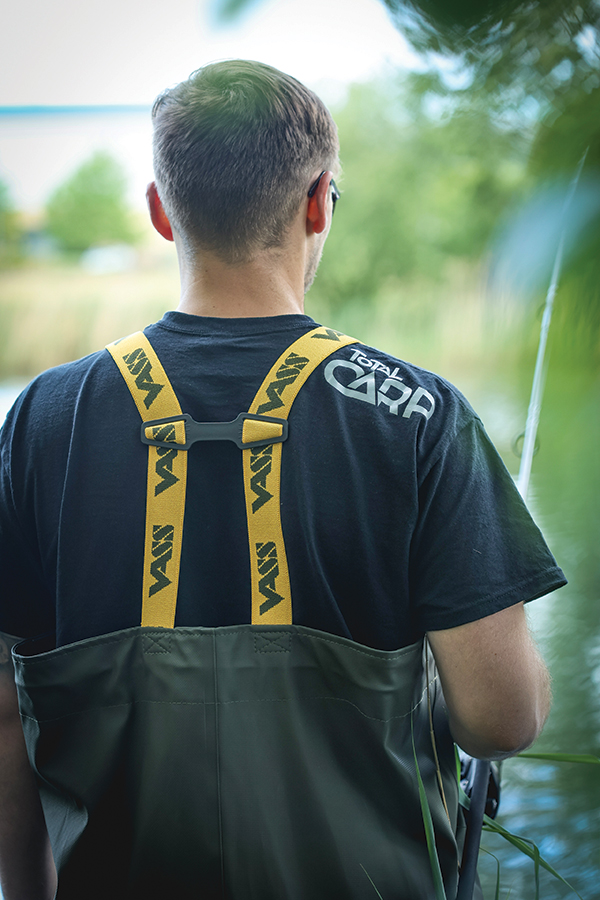 It's nice to see that even though this isn't the most expensive wader in the range, it doesn't cut corners and is packed with the key features that make Vass so popular. Some of them include an internal chest pocket, which is handy for storing things like a phone, receiver or a little bit of bait while wading. A chest draw cord, ideal in wetter conditions, ensures that you stay dry. The wader utilises the tough Vass E boot, which has studded or non-studded options available depending on your preference and these are now even lower than before making them even easier to slip on!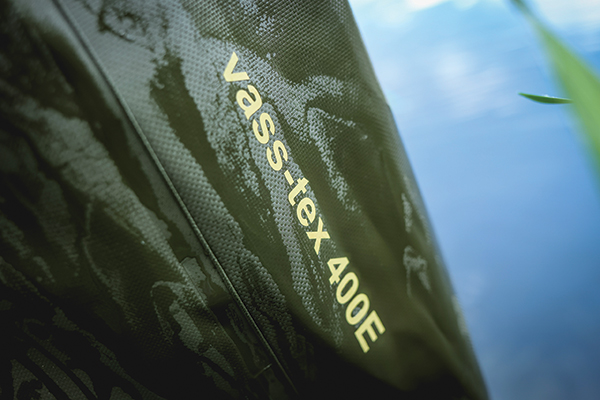 Coming in at £89.99, they aren't going to break the bank and will make sure you stay comfortable and dry during your fishing. Now, in the unfortunate situation where you snag your waders on something sharp and cause a rip or a hole, there's no need to worry. The 400s are super-easy to repair and no patch is needed. A simple application of the sealant to the reverse of the material will give the waders an extra lease of life!
VASS
VASS-TEX 400E
RRP £89.99
WWW.VASSRAINWEAR.CO.UK