Win a Cygnet Tackle Easylift Weigh Staff V2 worth £49.99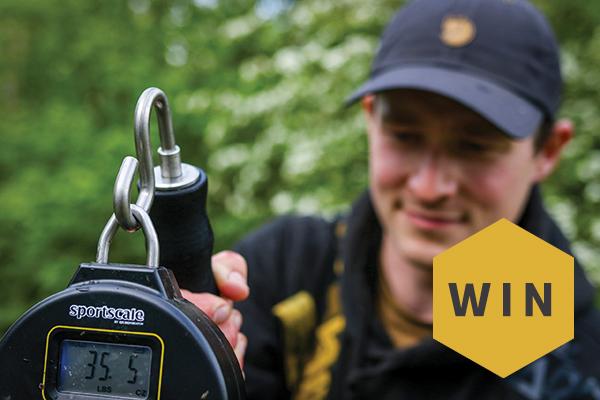 This competition is closed, the winner was Steve Denny from East Sussex.
Here's your chance to win a Cygnet Tackle Easylift Weigh Staff V2 worth £49.99.
This new release from Cygnet Tackle is the perfect accessory to ensure you get an accurate weight recording of your prized catch. The V2 model boasts a strong 6ft one-piece handle complete with a large diameter ground spike, ensuring a sturdy and stable foundation when it comes to hoisting a carp above ground. Supplied with an EVA protector cap for the ground spike, once packed away the spike will remain covered, protecting easily damaged items such as shelters, nets and retainer slings when packed alongside into rod holdalls or quiver. A stainless-steel curved weigh hook provides a strong, durable purchase to attach your scales and with an ergonomic rippled EVA hand grip at the top, the staff can be lifted with confidence even when wet and in colder conditions without the worry of it slipping from your fingers. The weigh hook itself can be removed for storage and is easily re-attached to the sleek stainless steel laser-etched collar.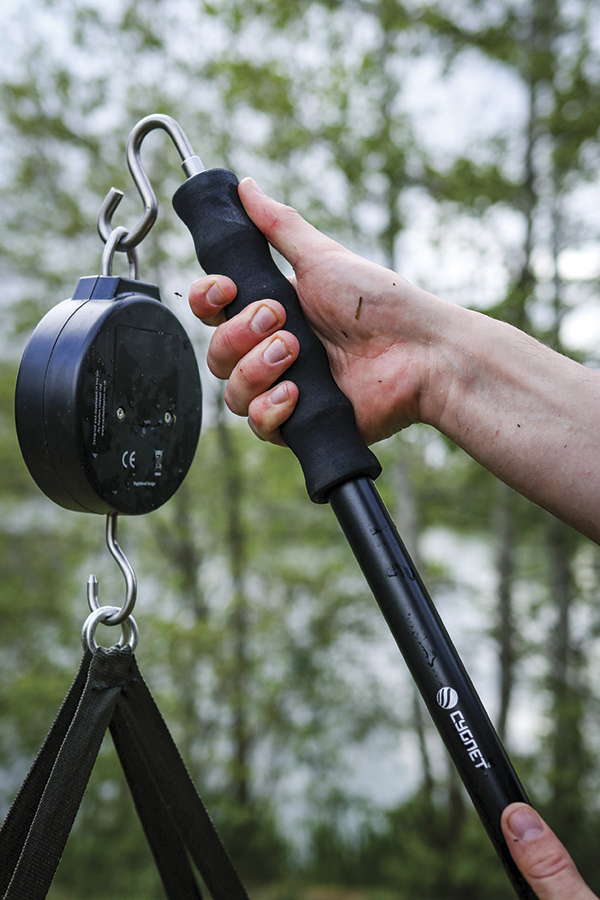 For your chance to win this Cygnet Tackle Easylift Weigh Staff V2 simply correctly answer the following question (multiple entries will disqualify you):