My wife and I arrived at Wildmoor Waters on October 30th for a four-night session. After being greeted by the owners, Andy and Alison Stump, and going through the rules of the fishery, we got set up in the lodge and I started to get my rods sorted.
Fishing had been slow the previous week and I couldn't see any initial signs of fish. I cast around with just a lead to try and find some spots and it didn't take very long to find a few that I was happy with. I opted to fish two rods on one spot and have my third as a roving rod.
The spot was in the firmer silt, just off the back of some gravel. With it being quite late in the year and the carp being heavily fished for in the previous months, I opted for small baits and plenty of small bits in my spod mix, which consisted of CC Moore Live System whole and crushed, hemp, corn and maggots. This would hopefully get the fish feeding more confidently, leading to them slip up.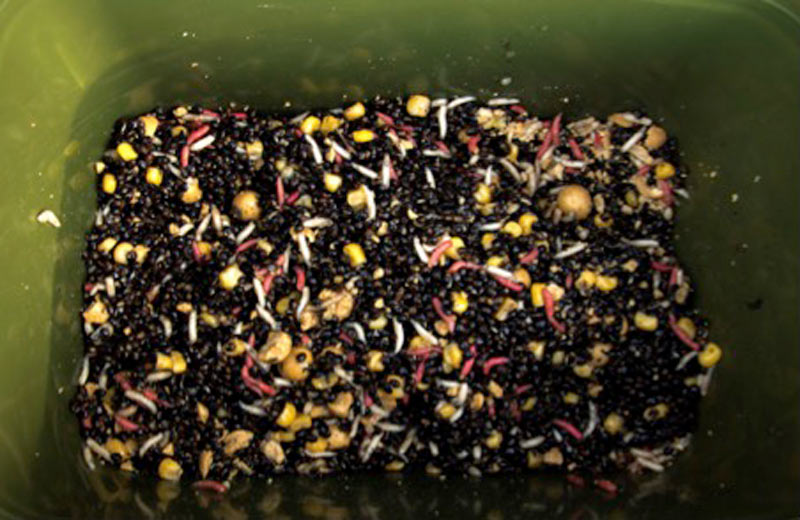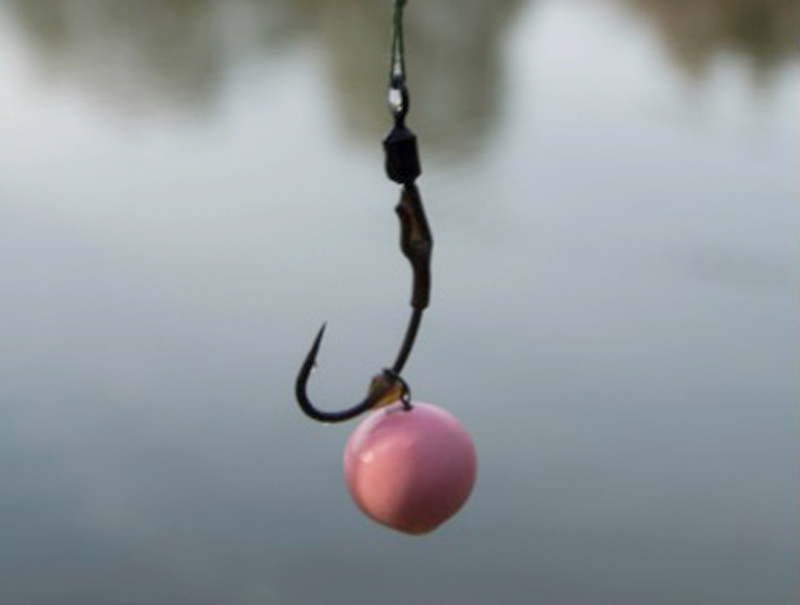 I opted to fish my left rod on a stiff hinged rig with a CC Moore 12mm Dairy Supreme pop-up tipped off with four maggots, the middle rod on a blow-back rig with a Live System wafter and my third on a stiff hinged rig with a Nothern Special.
With all three out I started with 15 Spods over the first two and a handful of Live System over the other one.
Finally happy, I retreated to the lodge for a much-needed brew. I was just about to have a sip and my left-hand rod was away. After a very good fight I slipped the net under a lovely looking scaly mirror. With the rod back out and topped up with a further four Spods, the middle rod was away. Following another cracking fight I had my first Wildmoor twenty at 23lb 4oz.
I was over the moon with the start and by the following morning my tally was seven up to 29lb 8oz. This continued throughout the morning and at one point both rods went off simultaneously.
Over the next few days I was lucky enough to keep the fish coming, baiting up after each one. I ended up with 19, which consisted of 39lb 4oz and 33lb 12oz commons, 29lb 8oz and 27lb 2oz mirrors, two 25lb mirrors and five between 22lb and 24lb. The rest were mid-doubles.
It was our first time at Wildmoor Waters and we have already booked to come back. The lodge was fantastic and had everything we needed and more! Andy and Alison are very friendly and at the end of the phone if you need anything.
38lb 4oz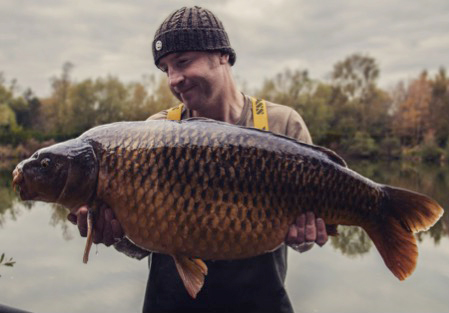 25lb 1oz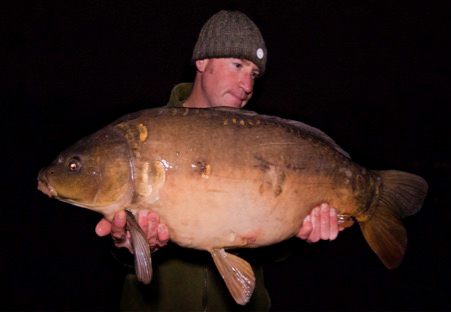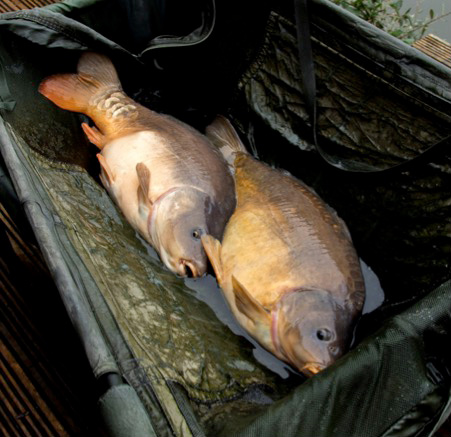 33lb 12oz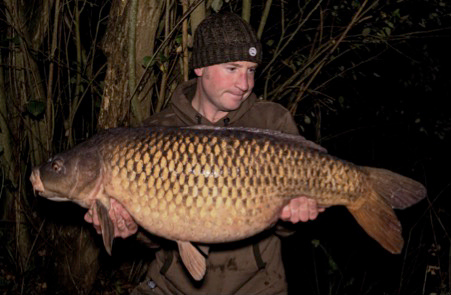 29lb 8oz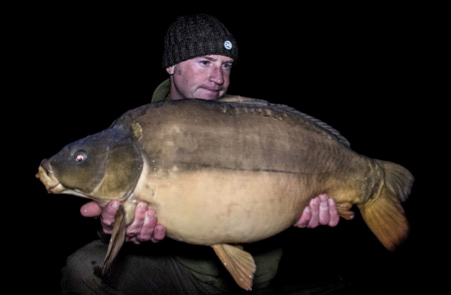 22lb 2oz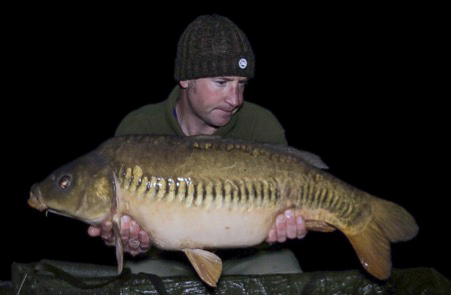 25lb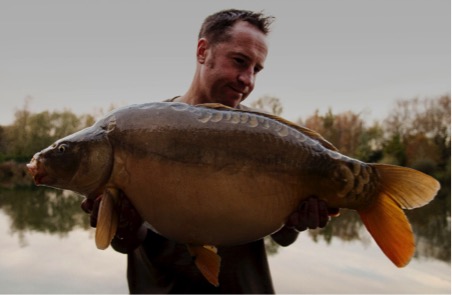 23lb 4oz

For more information head over to http://www.wildmoorwaters.co.uk/