The buzz bars are threaded below each alarm housing and by simply adding or removing the screw-in stainless snag screws the user can effortlessly change between a pod, goalposts and standard buzz bar with single bankstick setup while retaining a neat and aesthetic look. As such, this is a pod system that certainly caters for many options, offering the angler a single solution to many different bank situations they may encounter at home or abroad.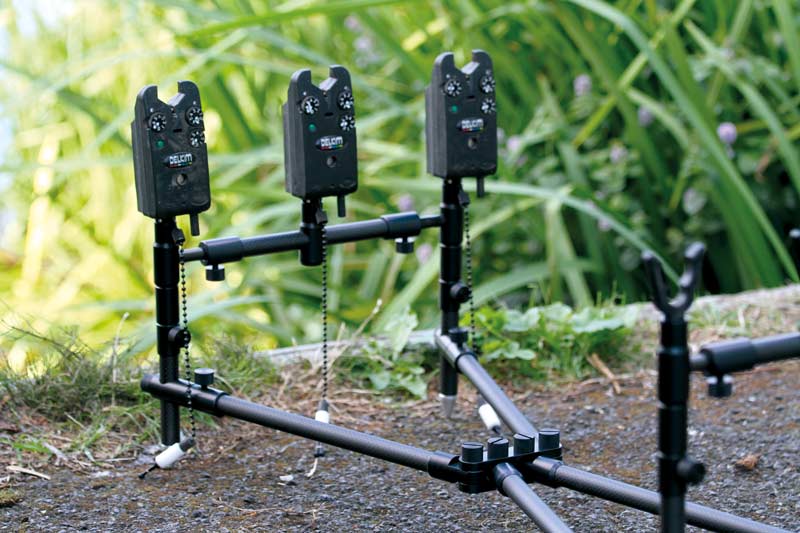 The superbly engineered 3k carbon that this pod is constructed from offers a pleasing look and with the carbon finished in either the matt or glossy finish it caters for every taste, really helping set this apart from other pods on the market.
Each bankstick and cross member has been innovatively engineered with thick-walled carbon and hard anodised fittings. This offers the key feature of strength in the vital areas exposed to excessive wear, while remaining incredibly lightweight. The solid carbon inserts of each bankstick extend and adjust to help you get around problematic uneven banks.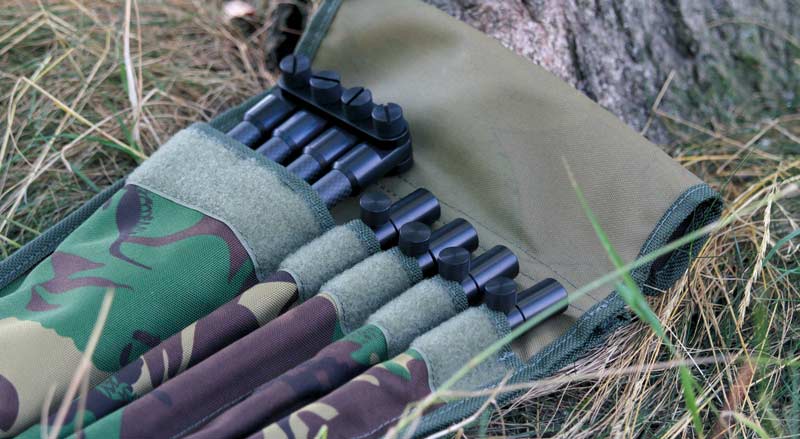 Made here in the UK, each pod is guaranteed against manufacturing defects for the first five years, ensuring that long life is assured with this eye-pleasing piece of tackle. Should you be in the market for a pod with many options to suit your varying fishing lifestyle then take a serious look at the options available from RAD Angling.
Total Carp Verdict: A lightweight and stylish pod now available in matt carbon-fibre
RRP £249.99